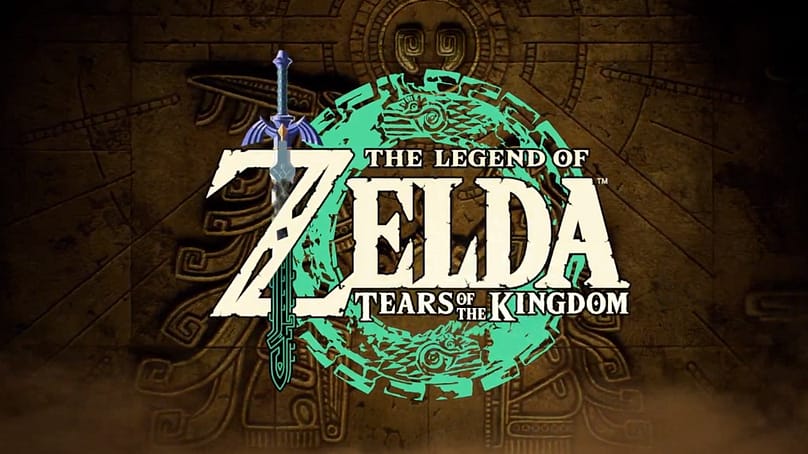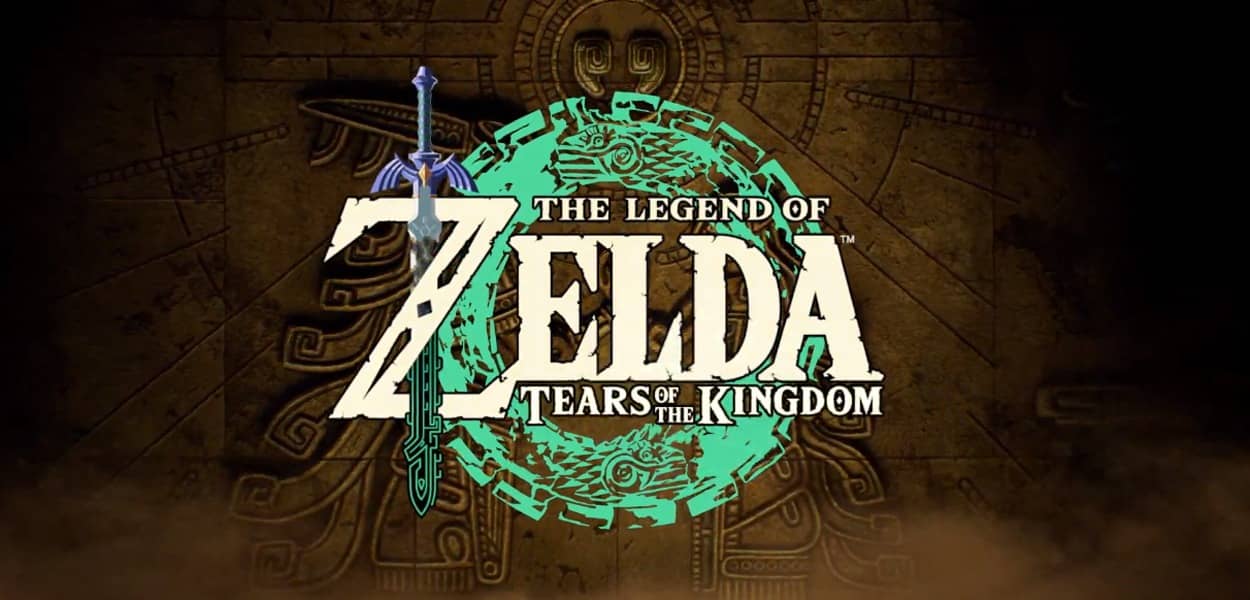 Nelle scorse ore è stato avvistato un nuovo indizio inerente all'arrivo via via definitivo di The Legend of Zelda: Tears of the Kingdom. In attesa di ulteriori annunci da fonti ufficiali, il seguito di The Legend Of Zelda: Breath Of The Wild è stato classificato dall'ESRB.
L'Entertainment Software Ratings Board ha infatti preso in carico il nuovo action Adventure targato Nintendo, valutandolo in vista della sua commercializzazione. Il gioco è stato classificato E10+, ovvero come prodotto adatto anche a un pubblico non adulto, con la presenza di violenza di tipo fantasy e temi suggestivi. Si tratta invero della stessa dicitura ricevuta da Breath of the Wild.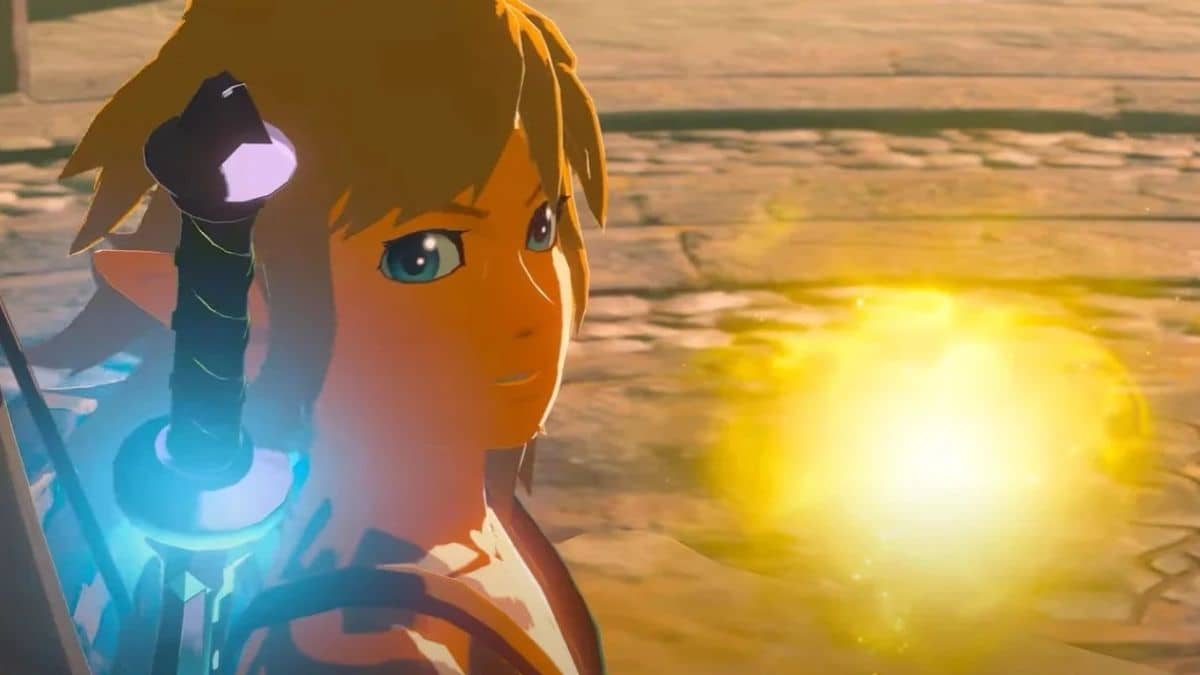 Il dato è visibile dalla pagina USA del Nintendo eShop. Raggiungendo la versione italiana, il gioco è ancora classificato come 12+ dal PEGI, come via provvisoria, poiché l'ente non si è ancora espresso in modo definitivo per l'Europa. Di norma questa è una delle operazioni che viene compiuta nelle fasi finali del processo di sviluppo. The Legend of Zelda: Tears of the Kingdom sarà disponibile per Nintendo Switch dal 12 maggio 2023.
L'articolo Zelda: Tears of the Kingdom, dettagli dall'ESRB proviene da GameSource.
Puoi trovare giochi e key scontate qui www.instant-gaming.com