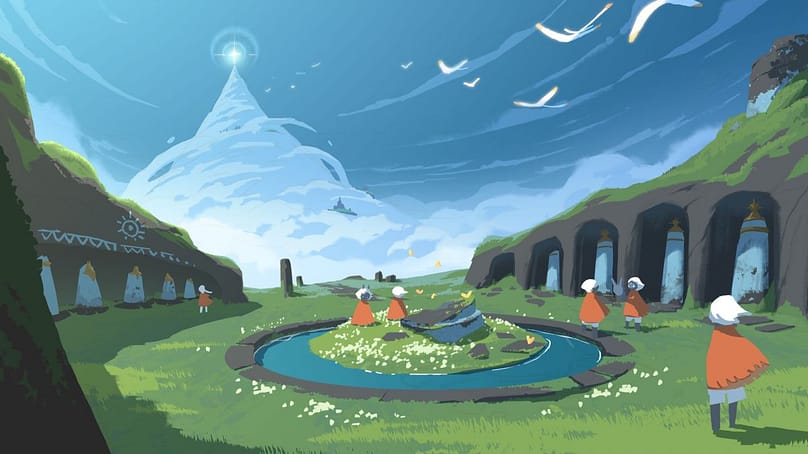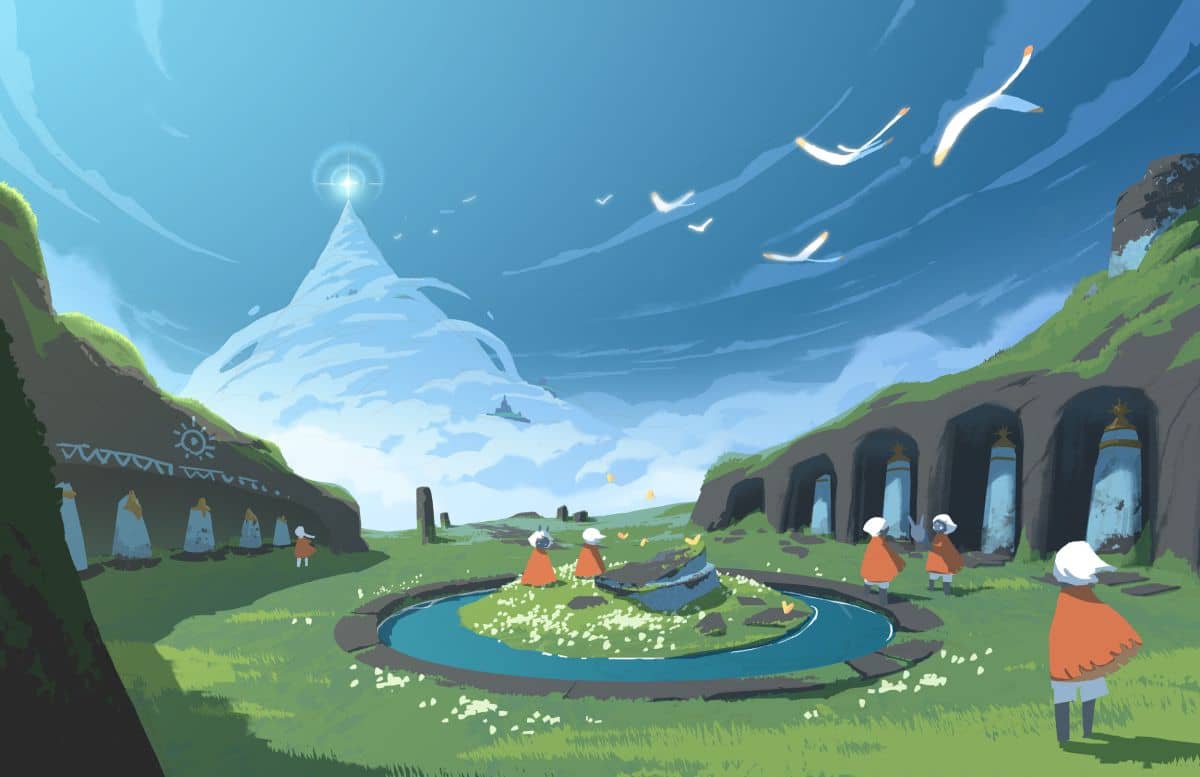 Sky: Children of the Light, pieno successore spirituale di Journey, il titolo di thatgamecompany che nel Marzo 2012 abbiamo definito "il prodotto videoludico che più di qualsiasi altro riesce a creare un perfetto connubio tra arte e videogioco, riuscendo nell'unire ad una giocabilità semplice e divertente l'impatto di una veste grafica sontuosa e di un comparto sonoro celestiale", arriva ufficialmente sulle console Sony, PlayStation 5 e PlayStation 4.
https://www.youtube.com/watch?v=1HFGqRoEmdw
 Ah, scusami, non ti ho accennato che… è gratis. Ora potremmo giocarci anche noi che magari non abbiamo avuto modo di farlo su iOS, Android o Nintendo Switch. Thatgamecompany ha deciso di marcare questa giornata non solo con la release di Sky: Children Of The Light, ma anche con un bel pacchetto di contenuti tutti a tema Journey, al prezzo di 25$. Per quanto Sky: Children Of The Light e Journey condividano molto del loro DNA, il primo ha un loop di gioco molto più concentrato sul multiplayer e sulla rigiocabilità, quasi affine ad un GaaS. Nonostante queste caratteristiche lo allontanino dal "capitolo precedente", il gioco è stato scaricato da più di 160 milioni di utenti tra iOS, Android e Nintendo Switch, dopo il lancio proprio su iOS avvenuto a metà 2019.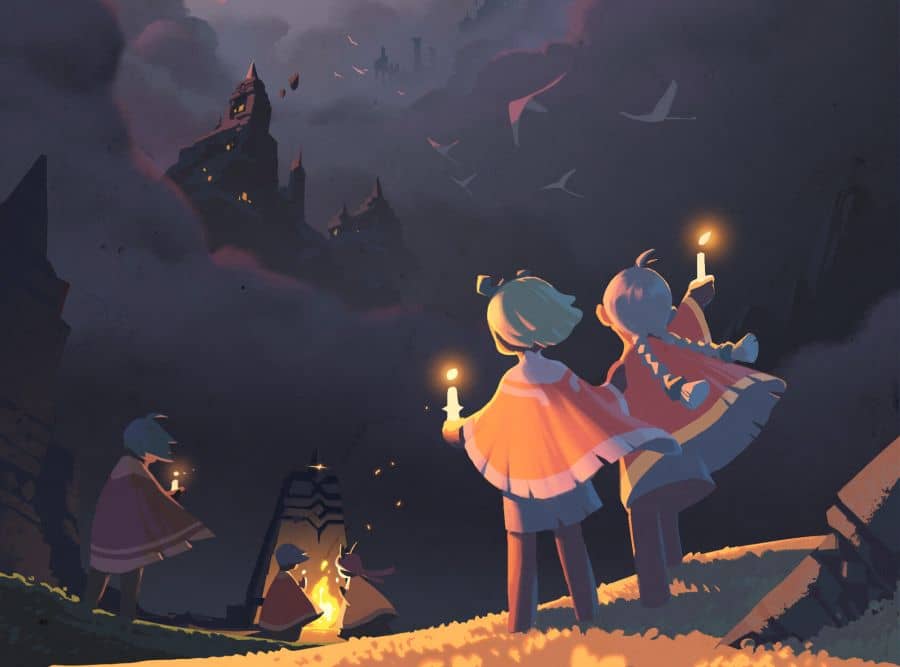 L'arrivo su PlayStation coincide con la Stagione dell'Aurora, che include un concerto in-game proprio dell'omonima artista e che partirà alla fine dei Game Awards di domani notte.
L'articolo Sky: Children Of The Light arriva su PlayStation proviene da GameSource.
Puoi trovare giochi e key scontate qui www.instant-gaming.com