L'espansione Lost Between Worlds per Far Cry 6 verrà ufficialmente lanciata il 6 dicembre.
https://www.youtube.com/watch?v=bqqzxN2c740
Ubisoft Montreal ha rivelato il primo gameplay della prossima grande espansione di Far Cry 6, Lost Between Worlds, in arrivo a 19,99 € per tutti quelli che non hanno già acquistato la versione Game of the Year Edition del titolo.
Un rapido accenno alla storia: Dani Rojas si troverà ad incontrare una misteriosa entità chiamata Fai, ma questo incontro, per motivi ancora ignoti, intrappolerà entrambe in una strana piega del multiverso, costringendo Dani ad attraversare le 15 "Rifts", apparenti dimensioni alternative (una di esse sembra una sorta di Esperanza sott'acqua), per recuperare alcuni reperti per Fai, che, chiaramente, ha un secondo fine.
I nuovo nemici sono cristalli antropomorfi, chiamati Shardfaces, e sembra esserci una nuova meccanica, a livello di armi, che ci vedrà switchare tra la modalità di fuoco rossa e quella blu. Ogni livello promette anche "percorsi multipli" nella loro risoluzione, alzando anche solo di poco il fattore rigiocabilità.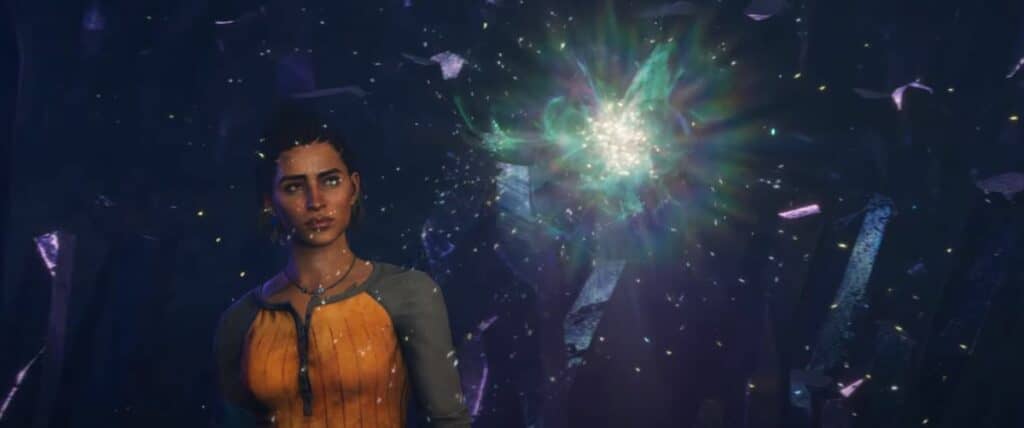 Far Cry 6: Lost Between Worlds arriverà su Xbox One, Xbox Series S|X, PlayStation 4, PlayStation 5 e PC (su Epic Games Store e Ubisoft Connect), oltre ad essere disponibile day one su Ubisoft+.
L'articolo Far Cry 6: il 6 Dicembre la prossima espansione proviene da GameSource.
Puoi trovare giochi e key scontate qui www.instant-gaming.com