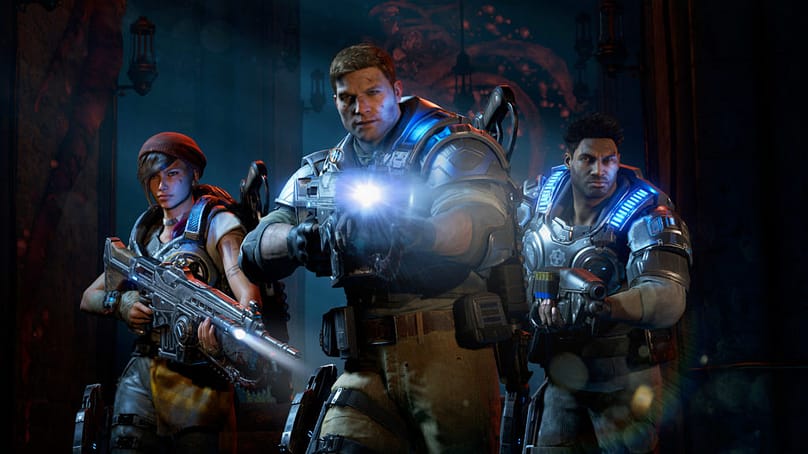 Sviluppata da The Coalition, la serie di Gears of War rappresenta una delle punte di diamante della line up di esclusive dell'ecosistema Xbox ed è ferma dal 2019 con Gears 5 (considerando solo i capitoli principali). Tuttavia, un importante aggiornamento da parte di Microsoft potrebbe riaccendere qualche speranza di ritorno per la serie TPS.
Lo scorso 20 settembre il colosso di Redmond ha registrato un nuovo marchio relativo a Gears of War presso l'Ufficio brevetti e marchi negli Stati Uniti. L'aspetto più curioso dell'operazione è il fatto di aver utilizzato la dicitura completa "Gears of War" e non semplicemente "Gears", come successo in seguito con il quinto capitolo. Questo porterebbe ad aprire diversi scenari.
La teoria più allettante sul rinnovo del marchio potrebbe essere l'arrivo di una raccolta rimasterizzata della serie principale di The Coalition, già vociferata da alcuni insider nei mesi passati. Oppure potrebbe trattarsi di una semplice operazione di routine sulla licenza di Gears of War e che non c'è effettivamente nulla in cantiere per un ritorno in pompa magna di Marcus Fenix, Kait Diaz e soci su Xbox Series X|S.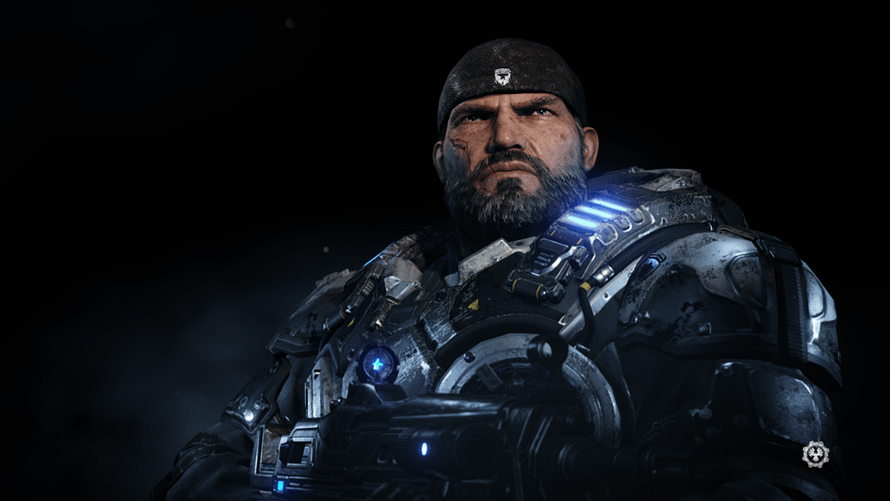 Non resta che aspettare buone nuove da Microsoft e The Coalition per comprendere i motivi dietro il rinnovo del marchio della serie sparatutto.
L'articolo Gears of War: Microsoft aggiorna il marchio proviene da GameSource.
Puoi trovare giochi e key scontate qui www.instant-gaming.com