La lista di crossover presenti in Fortnite è destinata ad allungarsi con l'arrivo di contenuto dedicato a The Last of Us. Secondo un noto leaker di Fortnite (di cui trovate il tweet nella fonte) l'evento è in lavorazione da mesi, il lancio è probabilmente previsto per settembre. Avrebbe senso puntare sul lanciare la collaborazione in concomitanza con l'uscita del remake di The Last of Us parte 1 per Playstation 5.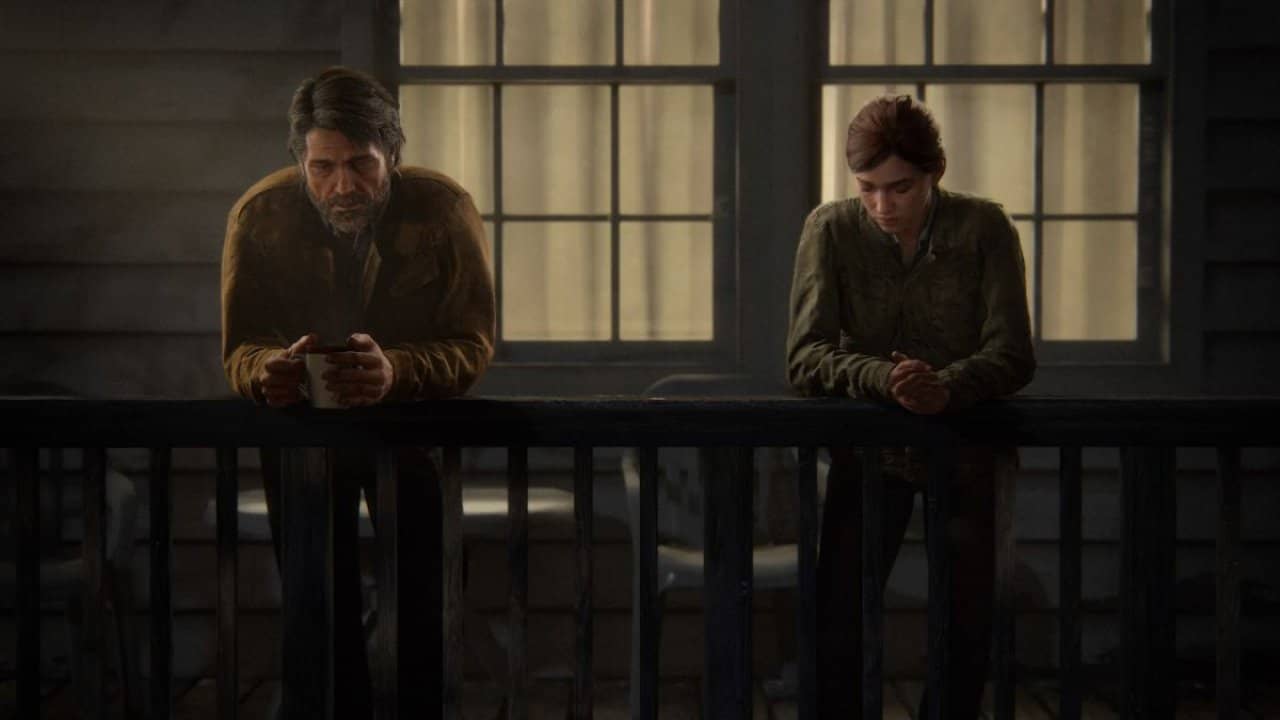 Il crossover tra Fortnite e The Last of Us consisterebbe in delle skin rappresentanti Joel ed Ellie, probabilmente entrambi basati sul loro design originale e non sul sequel.  Su questo però non c'è alcuna conferma, in quanto il contenuto deve essere ancora annunciato. Tuttavia ShiinaBR è un leaker molto affidabile per quanto riguarda il battle royale targato Epic Games. Quando il tutto verrà confermato, l'evento sarà uno dei più celebri crossover con mascotte Sony, come accaduto con l'approdo di Kratos in Fortnite qualche tempo fa.
L'articolo Leakato Crossover Fortnite x The Last of Us proviene da GameSource.
Puoi trovare giochi e key scontate qui www.instant-gaming.com