Fan di Call of Duty, potete gioire. Il 21 aprile sono previste novità per il giocatissimo Call of Duty: Warzone. A svelarlo, è lo stesso team di sviluppo che, tramite l'account Twitter ufficiale, ha rilasciato un breve teaser:
4.21.21.

The end is near… #Warzone pic.twitter.com/M3CVYCC4BC

— Call of Duty (@CallofDuty) April 13, 2021
Il teaser recita inoltre la frase "the end is near" ("la fine è vicina", n.d.r), senza un apparente contesto. Difficile decifrare di cosa possa trattarsi ma, stando ai rumor più recenti, potrebbe riguardare l'aggiunta di una nuova mappa.
Un recente leak ha infatti svelato che il battle royale di successo potrebbe aggiornarsi con l'arrivo di una mappa basata sulla location di Verdansk nel pieno degli anni ottanta.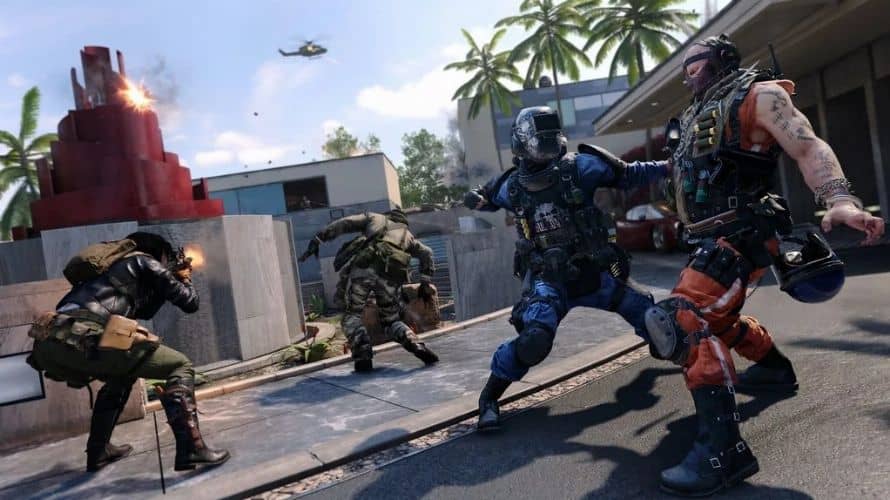 Questi, però, sono solo rumor. Ciò che è certo è che il 21 aprile ne sapremo di più.
Ricordiamo, infine, che Call of Duty: Warzone è attualmente disponibile su PlayStation 5, PlayStation 4, Xbox Series X, Xbox Series S, Xbox One e PC.
E voi cosa ne pensate? Cosa vi aspettate venga svelato il 21 aprile? Come sempre, vi invitiamo a dircelo nei commenti.